October 19, 2014 in Articles, Taijiquan Musings by Mo Ling
I recently made a visit to Chenyu's new Chen Taijiquan school location in Zhuo Zhou, Hebei, about an hour and a half south west of Beijing (without traffic and road construction). Originally Chenyu had basement level school location in a building adjacent to his residence in Liu Jia Yao in Beijing, and then it was moved to an upper level in a different location, but space is at a premium in Beijing and the available space in Hebei is huge and ideal.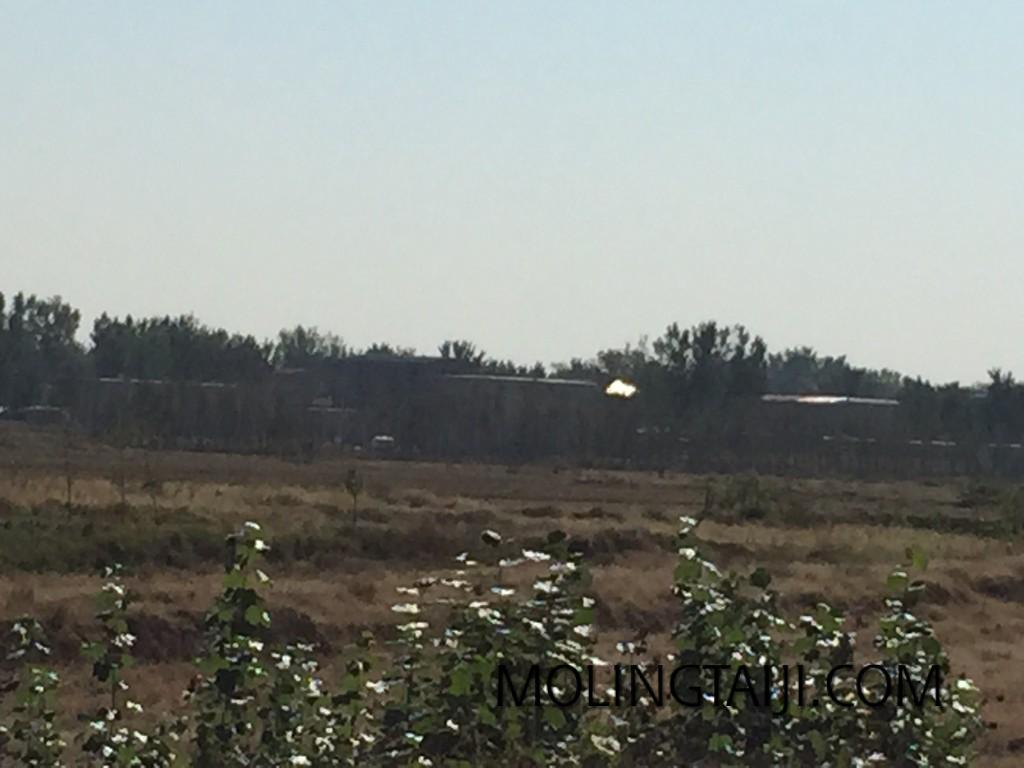 Zhuozhou can be reached by train from Beijing west train station, and there is also bus service, if I remember correctly, #838 from Beijing, but one needs to research those details on site. In my case we traveled by car.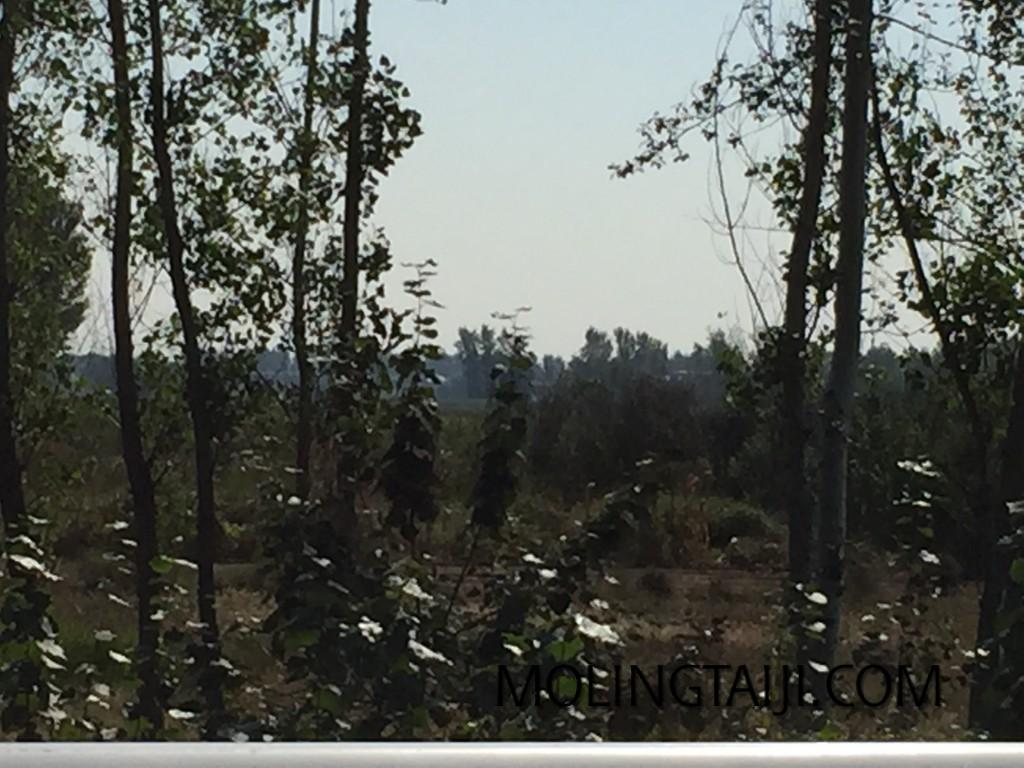 At the time we made the trip one of the major highways on the route was undergoing repairs, Read the rest of this entry →